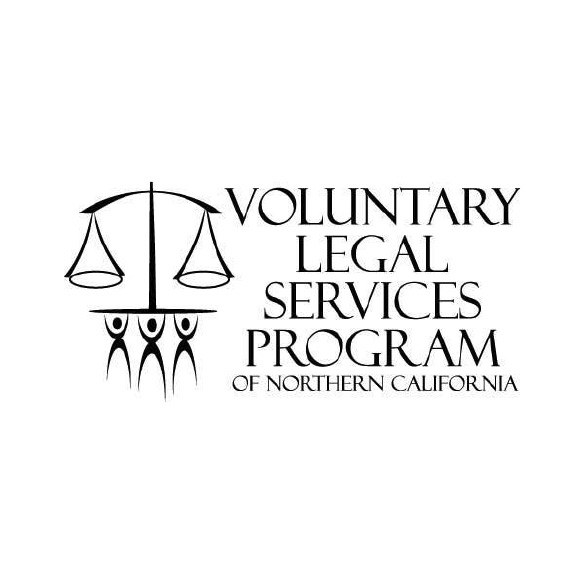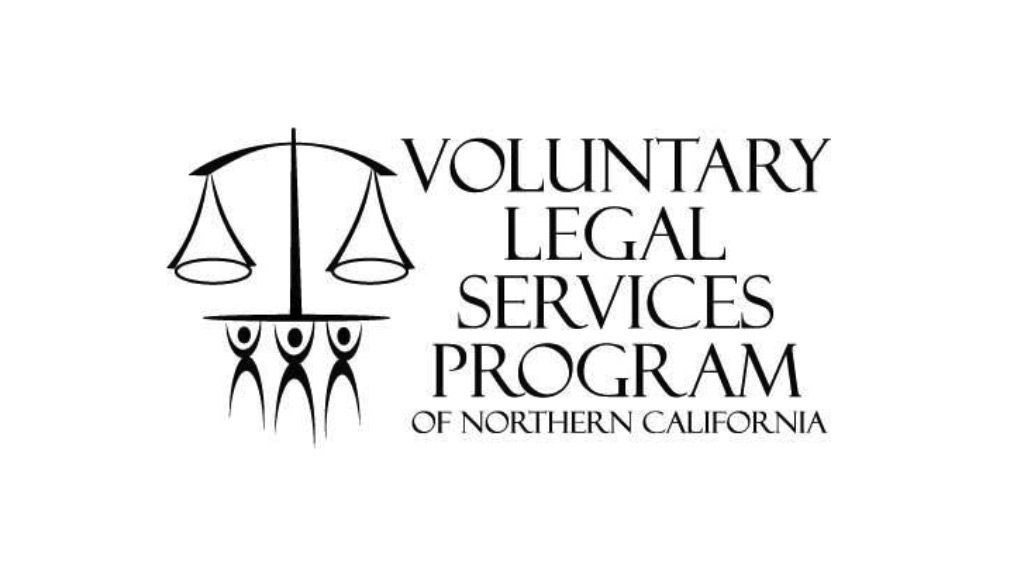 Where We've Been
Since our founding in 1981 as the Voluntary Legal Services Program of Northern California, thousands of volunteer attorneys and other legal professionals have given generously of their time and expertise to provide free ("pro bono") legal services to thousands of low income people who live in the Sacramento region. We were created through the joint efforts of Legal Services of Northern California (LSNC), local attorney and then County Bar President Tom Eres, attorney/now Judge James Mize, and the Sacramento County Bar Association (SCBA). We still receive support from LSNC and the SCBA for the work that we do.
We started with just one Pro Bono Program Coordinator, the inspirational June Black, who spent 17 years connecting volunteer attorneys with low income clients needing legal help. In the late 1990's funding became available for a new service model: the self-help legal clinic. This allowed even more people to get the help they needed. We began offering legal clinics and projects in many civil legal areas including debt collection defense, employment, family, and probate.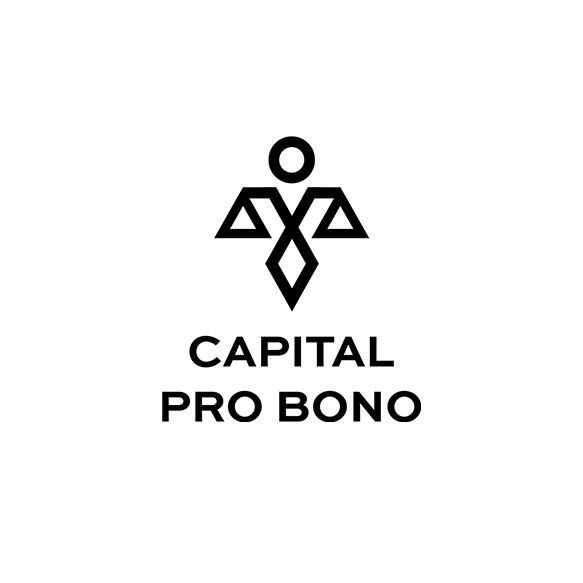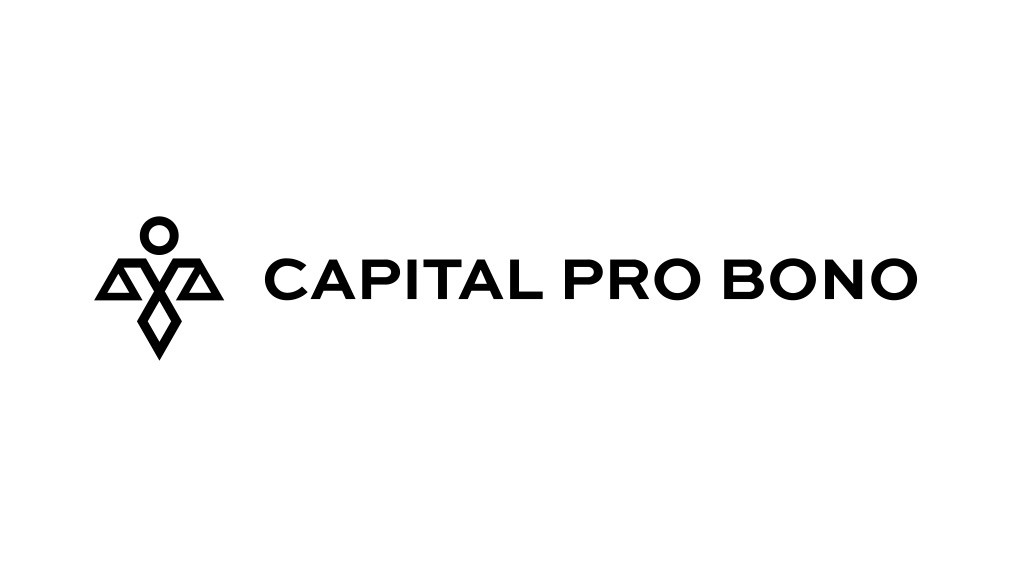 Where We Are
2020 will forever be remembered as a year of monumental change for our program. After almost 40 years as the Voluntary Legal Services Program, we took the advice of our clients and volunteers and rebranded to Capital Pro Bono. We feel this name better expresses who we are: an organization where pro bono attorneys can volunteer, and the area we serve: the greater Sacramento region.
In addition to changing our name, we also moved away from downtown on 12th Street, to Howe Avenue in the Arden-Arcade neighborhood of Sacramento. We wanted to be closer to our clientele and now have a larger office where clients and volunteers can meet with ease.
While our staff size has varied dramatically over the years, we are incredibly fortunate to have 3 current staff members who have been with us for over 15 years. Their years of service is not only a testament to our culture of dedication and giving back to the community, but it has also provided tremendous stability in our ability to adapt and weather the ever-changing landscape of legal aid in California.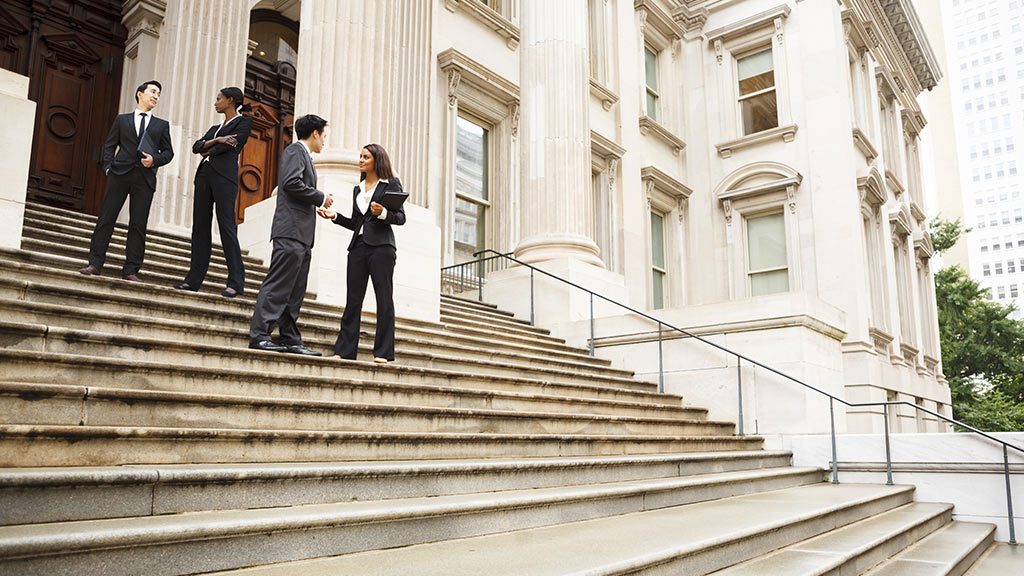 Where We Are Going
While we will continue to provide legal help to our clients in person, we are adapting to using new technologies to help us meeting the changing needs of our clients and the preferences of volunteers. Services are available in person, over the phone, and through the computer.
We are excited to introduce our community to Capital Pro Bono – not just potential clients, but also other agencies and groups that serve low income people. If you would like one of us to meet your agency or group, whether in person or virtually, please contact us. We look forward to meeting you.
Join in our Journey
Whether you want to volunteer, make a donation, need services, or want us to talk to your agency about how we can help, please call, email, or fill out the form below. We're here and we are happy to help any way we can.